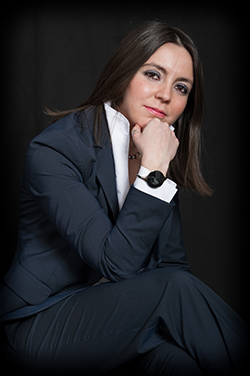 Ms. Licia Amato, a native of Rome, is a Law graduate magna cum laude from the Roman University "Roma TRE".
Ms. Amato was admitted to the Bar in 2011, and is a member of the Association of the Bar of the City of Rome.
She is particularly keen on compensation cases, having closed, over the years, many deals in favour of her Clients.
She has practiced labor, employment and employee benefits law, assisting many foreign workers, also within the MDB&P cooperation with the Consulate of the Republic of Poland in Rome.
She also has significant experience in immigration matters, having worked with companies, organizations, and individuals seeking immigrant and non-immigrant visas.
She is equally knowledgeable in deportation defense, including cases involving alleged immigration fraud and criminal histories
Ms. Amato has assisted many companies, especially start-ups with their formation procedures, as well as corporate law, contracts, taxation, and bankruptcy law.
She litigates in civil and administrative c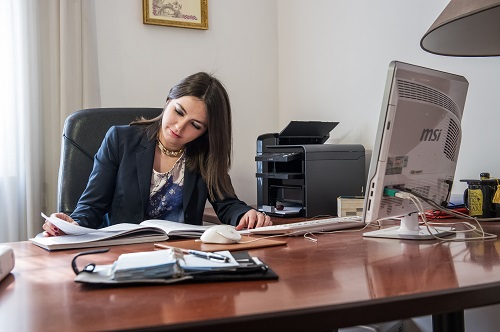 ourts throughout Italy, particularly in inheritance and family law.
Ms. Amato, C.F. MTALCI82M71H501Y, VAT 11724181000, holds a professional insurance policy with CHARTIS Europe SA. n. IFL0003592.0328.
Contact Ms. Amato: